EnglishLeap Camps 2010, 2012-18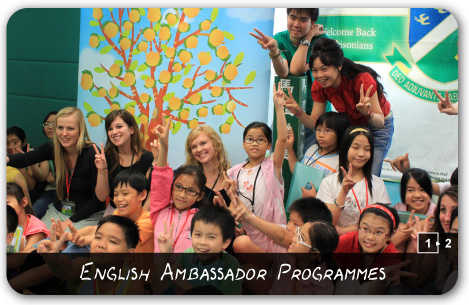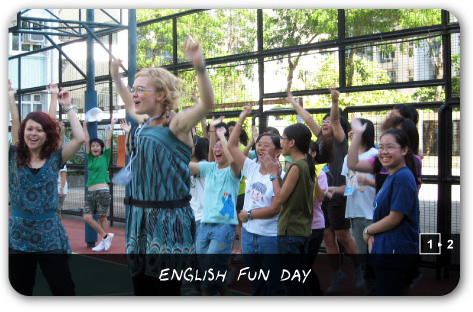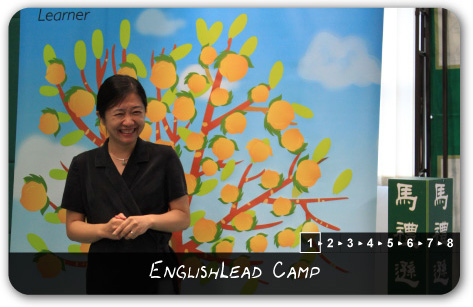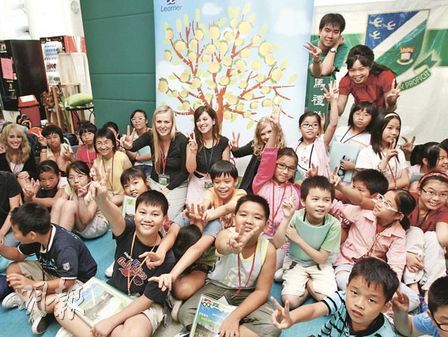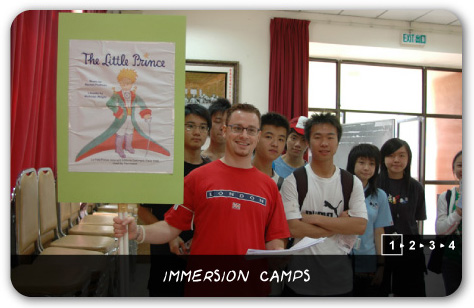 i-Learner of Nebula Group Limited joined hands with the Society for Community Organization (SoCO), an NGO committed to championing the rights of the underprivileged, as well as the School of English of the University of Hong Kong to organise an all-English immersion camp for children from underprivileged families during the Summer from 2009 to 2017. The camps gave underprivileged kids an opportunity to enhance their exposure to English and build their self-confidence.
i-Learner recognises that the English skills a good education can provide are important for a child's future prospects. All of the student participants in this programme would otherwise not have received a good enough education to learn these English skills. Each student was hand-picked from hundreds of applicants and showed eagerness to learn. They learned and spoke English in small groups of no more than eight. The groups were led by HKU students and i-Learner tutors, who were native English speakers. The camps saw the children build up their aspirations and ambitions whilst experiencing life at a top university.
i-Learner also offered the children its online reading platform for free, supplementing the fun-filled immersion camps and giving them access to top quality learning materials. Each child was given an i-Learner account, which allowed them to read and listen to a passage every day and complete comprehensive exercises related to the passages.
i-Learner and SoCo hoped that these activities would arouse concern about the inadequate learning support provided to the children of underprivileged families. They would like to provide children with the tools they need to broaden their horizons and enhance their self-esteem, confidence, and English communication abilities. Without this necessary aid these children could be stuck in a poverty trap – an outcome that would not be conducive to the future development of Hong Kong.